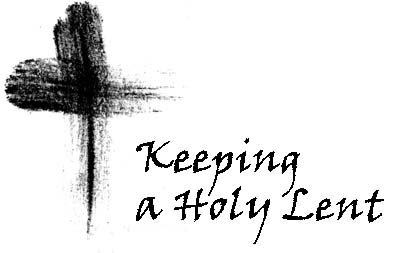 Ash Wednesday falls on March 5th this year when we enter into the "joyful season" of Lent as we refer to it here on Sacred Space 102fm. To help you with your preparations and journey through the season we have pulled together a list of links and resources which are listed in the sidebar on the top left of the blog page and will remain there until Holy Week.
The list may be updated from time to time so check back especially as new web resources will only go online from next week particularly for Irish people with the launch of the Trocaire Lenten Campaign.
One of the resources we recommend this year is the online Lenten retreat with Ignatian Spirituality.com. (click on the link)
We also recommend that you could begin your Lenten journey with Pope Francis and read and reflect on his Lenten Message for 2014.